Increasing Your Efficiencies and Revenue
Catch21, Inc. is a financial services company offering over 120 years of technical expertise with specialized focus in payment resolutions. Our customized solutions are specifically designed to take full advantage of the ever-evolving payment landscape. We strive to create strategic partnerships with like-minded institutions offering value in both service and savings in the areas of lockbox, item processing and consulting
Our team thrives on consistency and adaptability. We provide strategic solutions for our customers using cutting-edge technology -- eliminating the paper (and headaches) associated with check processing.
Curious how we can help your business thrive? Give us a call at 877-CATCH21.
Catch21 Business Offerings
Consulting & Customized Solutions
Catch21 helps institutions across the country with premier support for all FIS Image Solution (Metavante-AFS) products. We also provide additional consulting services customized to meet our client's needs in regards to new implementations, upgrades and various other project based needs. Our knowledgeable consulting team can provide customized solutions tailored to your specific needs.
Item Processing
Catch21 can partner with you to manage your payment processing needs with our cutting-edge technology and outstanding customer service to save you both time and money. Allowing Catch21 to absorb your outsourced item processing will eliminate upgrade costs, maintenance and licensing fees as well as your check processing infrastructure costs. We take away the heavy item processing work load, allowing you to focus more time and energy on your customers.
Lockbox
Catch21 offers comprehensive lockbox solutions for retail, wholesale, and medical lockbox processing. The retail and wholesale lockbox solutions offer business process automation to reduce manual effort in a secure, focused environment. When HIPAA and HITECH compliance are needed, Catch21's medical lockbox provides a compliant solution to Healthcare Revenue Cycle Management clients. Catch21's solutions can give your financial institution a competitive edge with all of your commercial customers.
ASP Solutions
ASP solutions allows our clients complete control of processing functions including but not limited to capture, data perfection/completion, returns processing, posting file creation and research functions.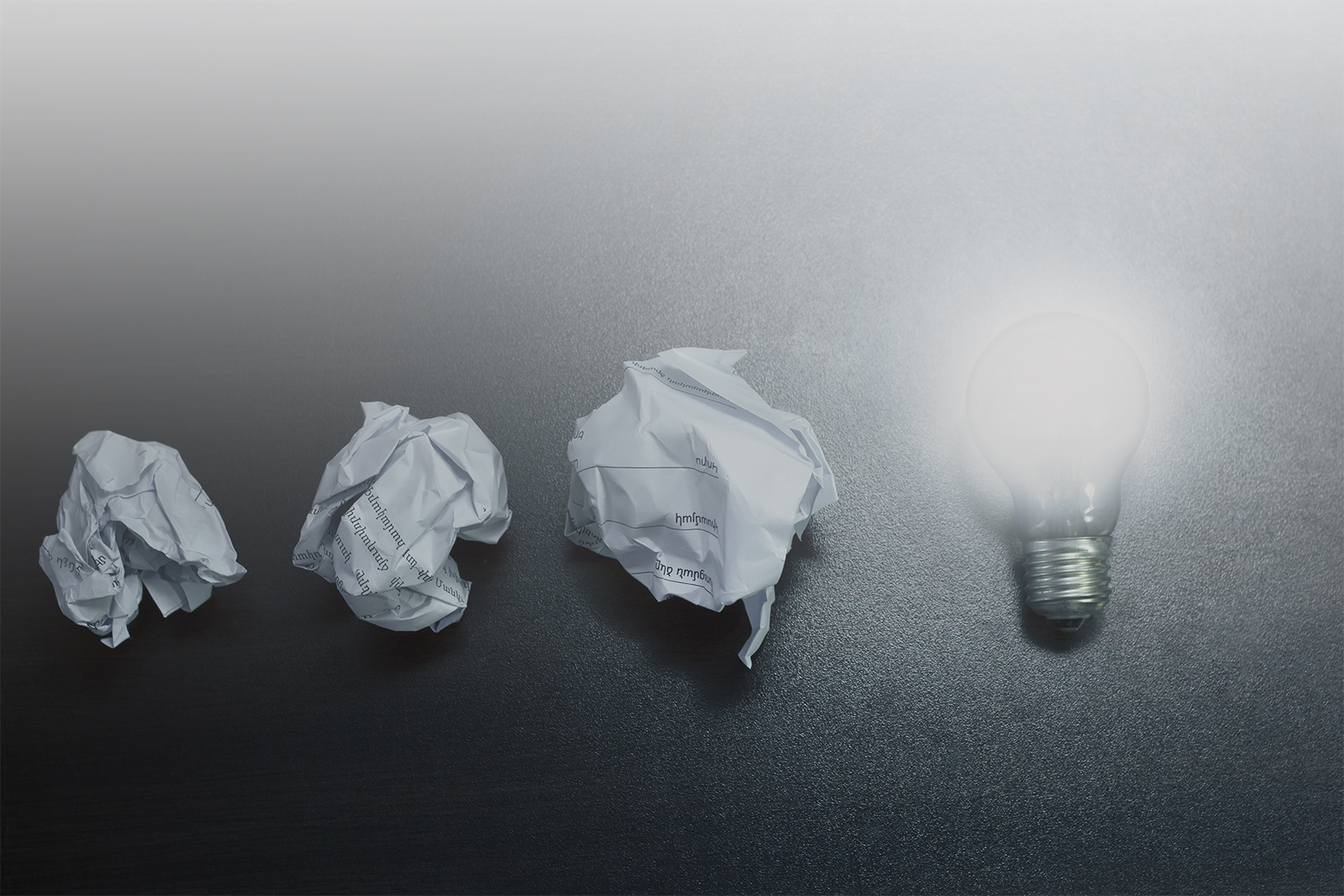 What's Your Focus?
We pride ourselves on assessing individual client needs to determine the best viable solutions that Catch21 can offer. Based on your focus, we can offer a business partnership that reduces risk and saves our clients both time and money. We lessen your higher costs associated with in house processing while managing such risks as unpredictability of staff turnover, system issues, etc. Catch21 carries the compliance and disaster recovery burden, while managing strict operational controls, allowing your risk to be diminished.